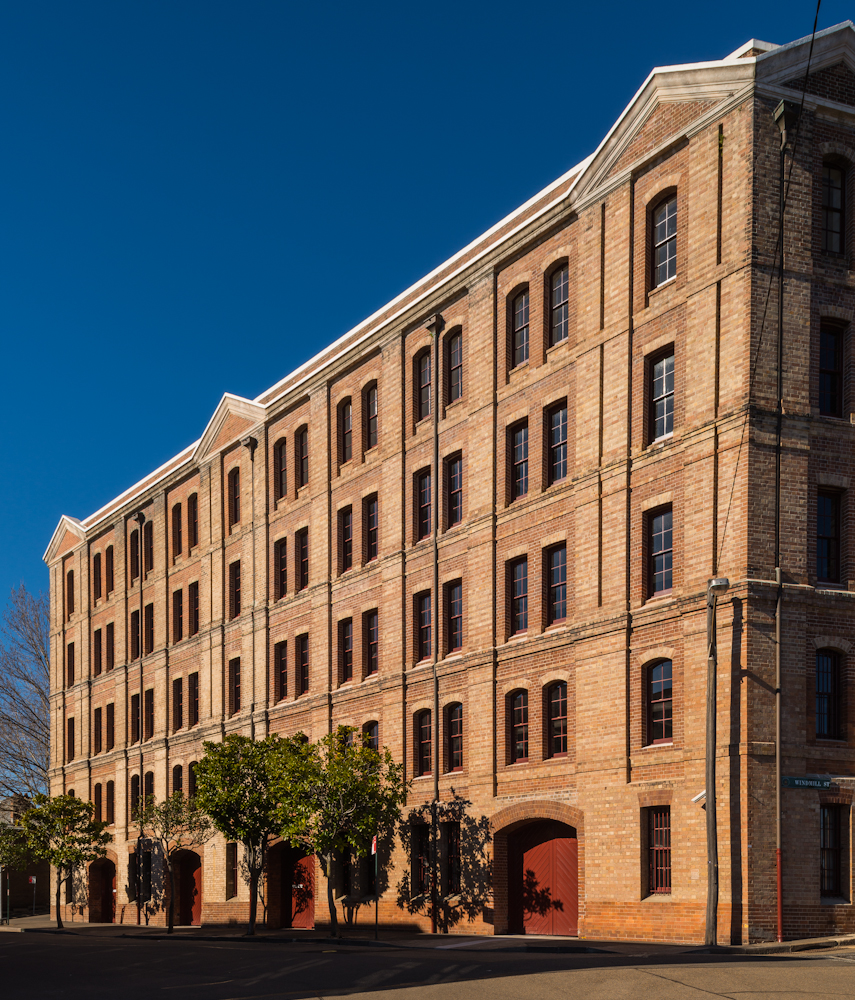 22 Aug

Nikon D800e July 2012

Picked up my Nikon D800 28th March ( the 'E' version was not being shipped yet)  and what a marvellous thing it is – scary but if you treat this camera with respect and dignity it will give you images that are really very  good. There's been a lot of forum discussion about the D800E and that it was going to be all sorts of trouble but my friends at NPS lent me one for a few days to test.   And boy, oh, boy its fabulous!  The naysayers and camera forum junkies need to take a cold bath or possibly get out and use one of these cameras.

I spent a bit of time around The Rocks area in Sydney trying very hard to get the camera to produce Moire and wacko imaging artefacts but I couldn't find any problems at all!

These 2 images below were made with my very loved Nikkor 24mm PC lens in good light.

The files are fantastic but this new D800 is not a point and shoot!